I create clarity from confusion
for websites and apps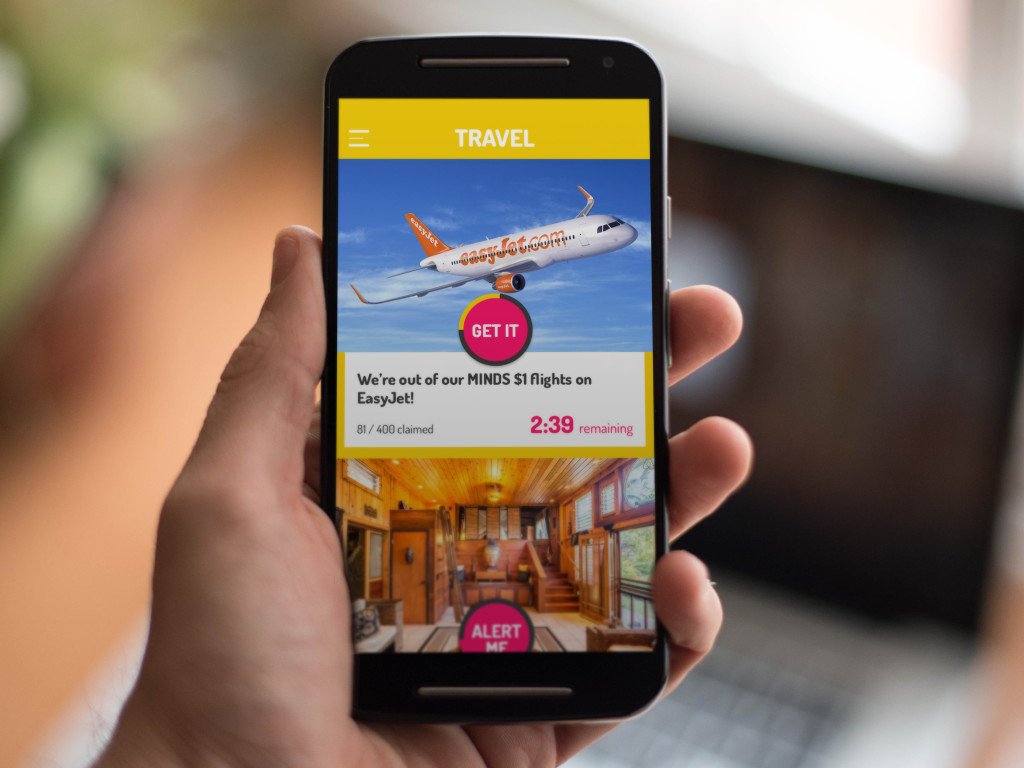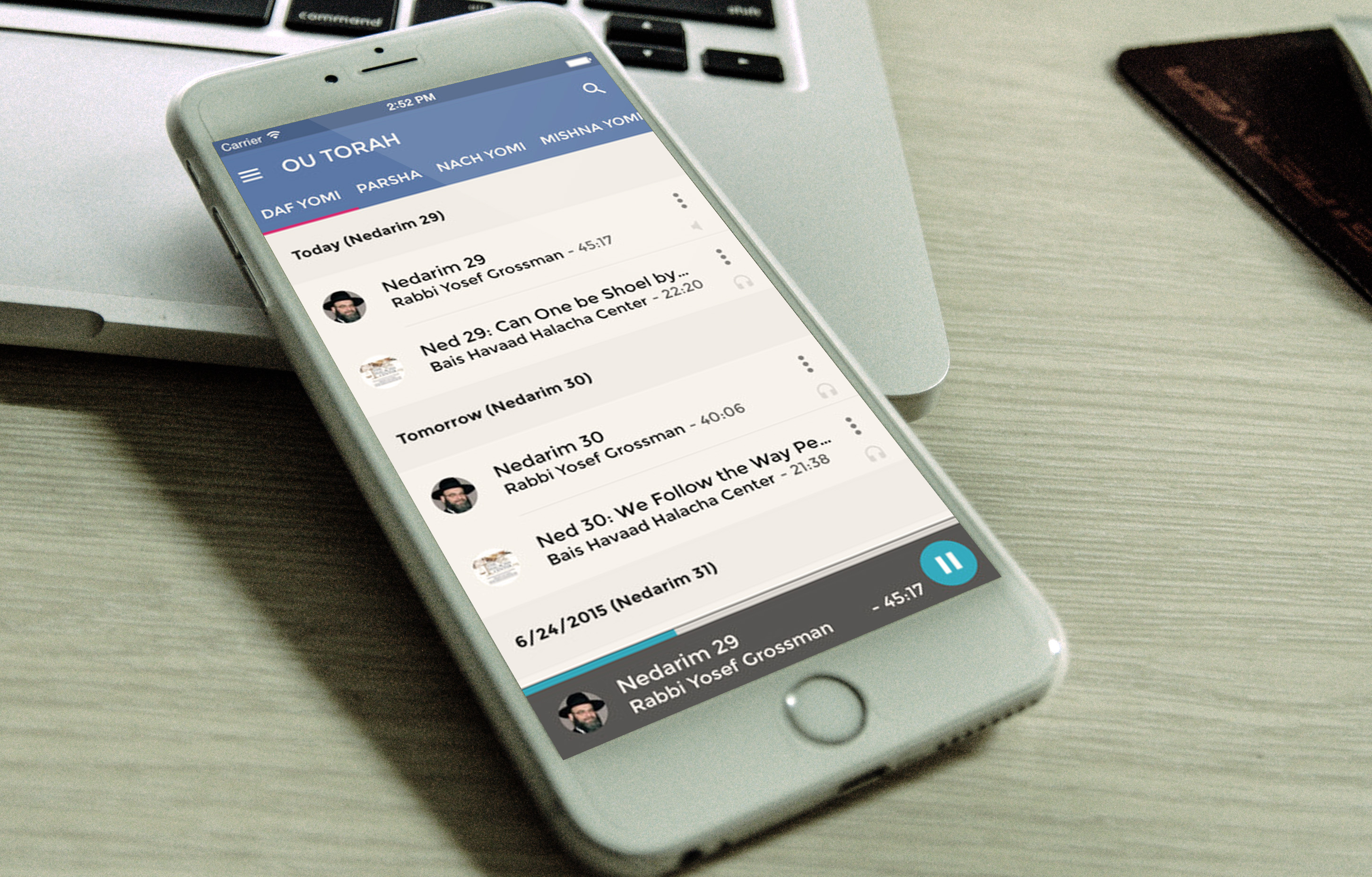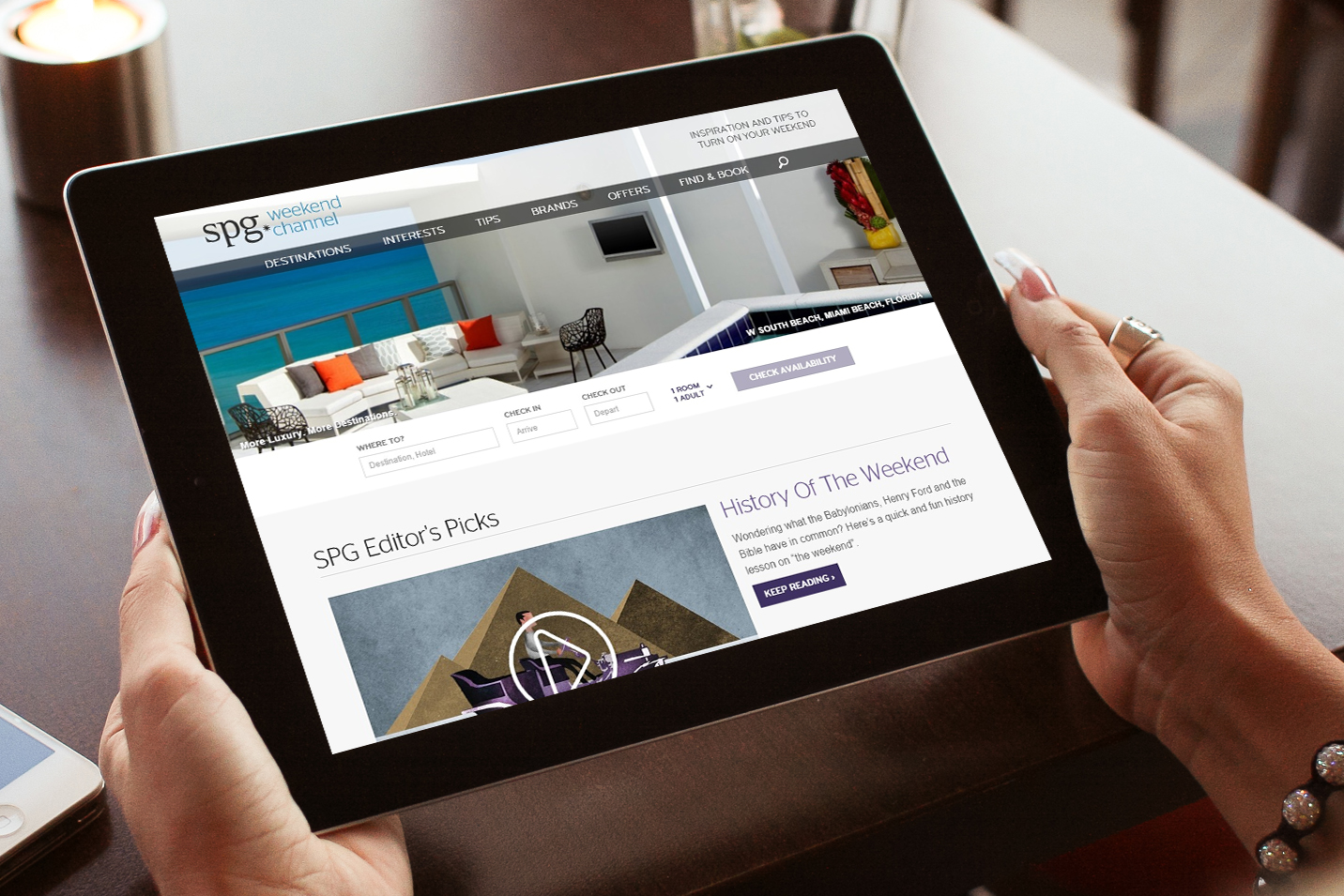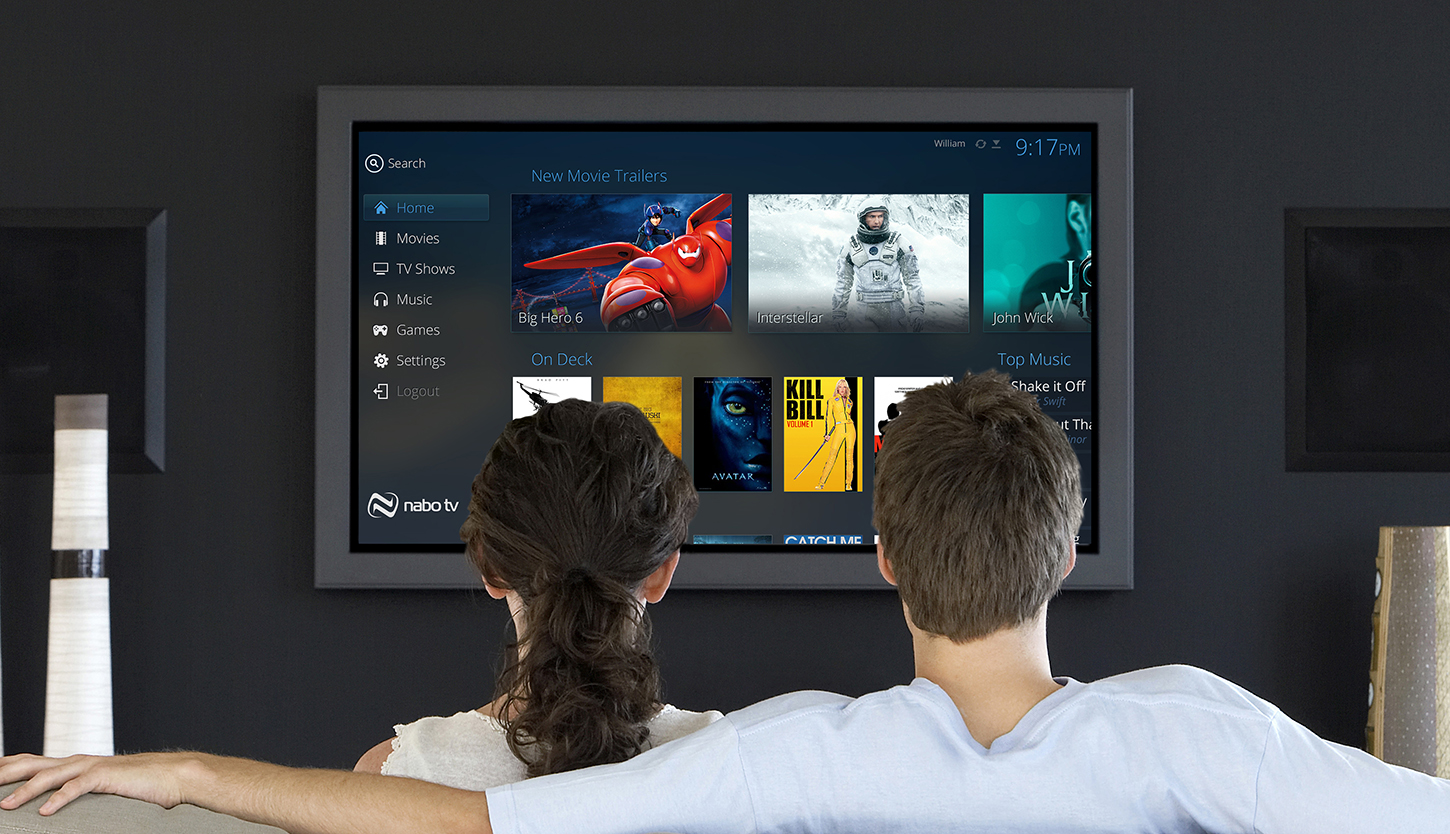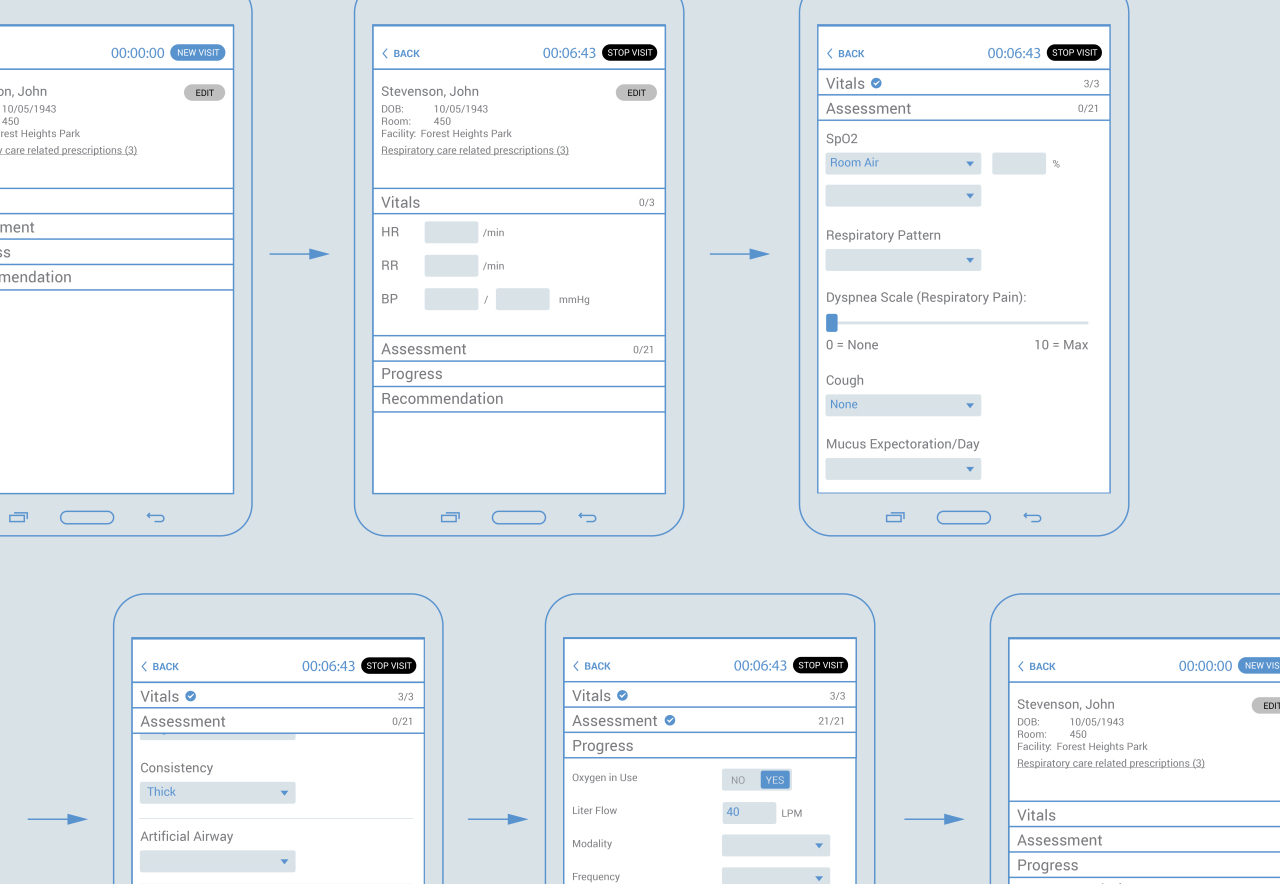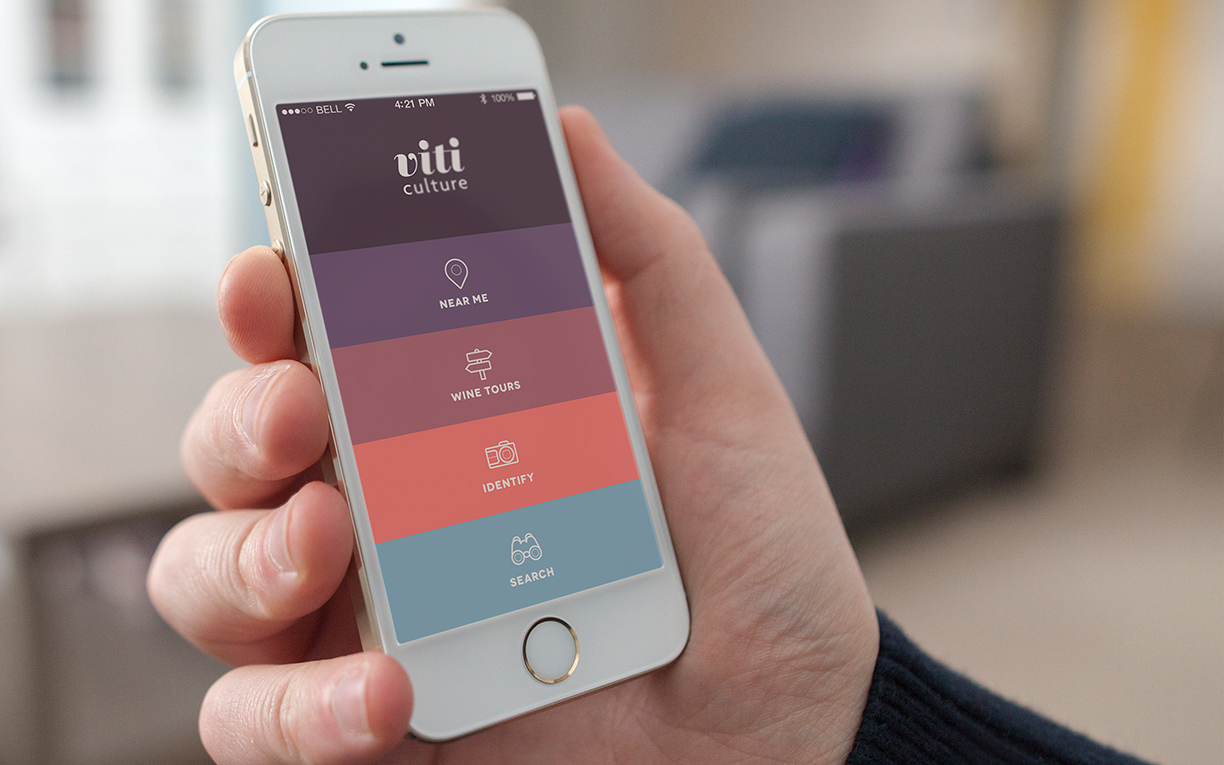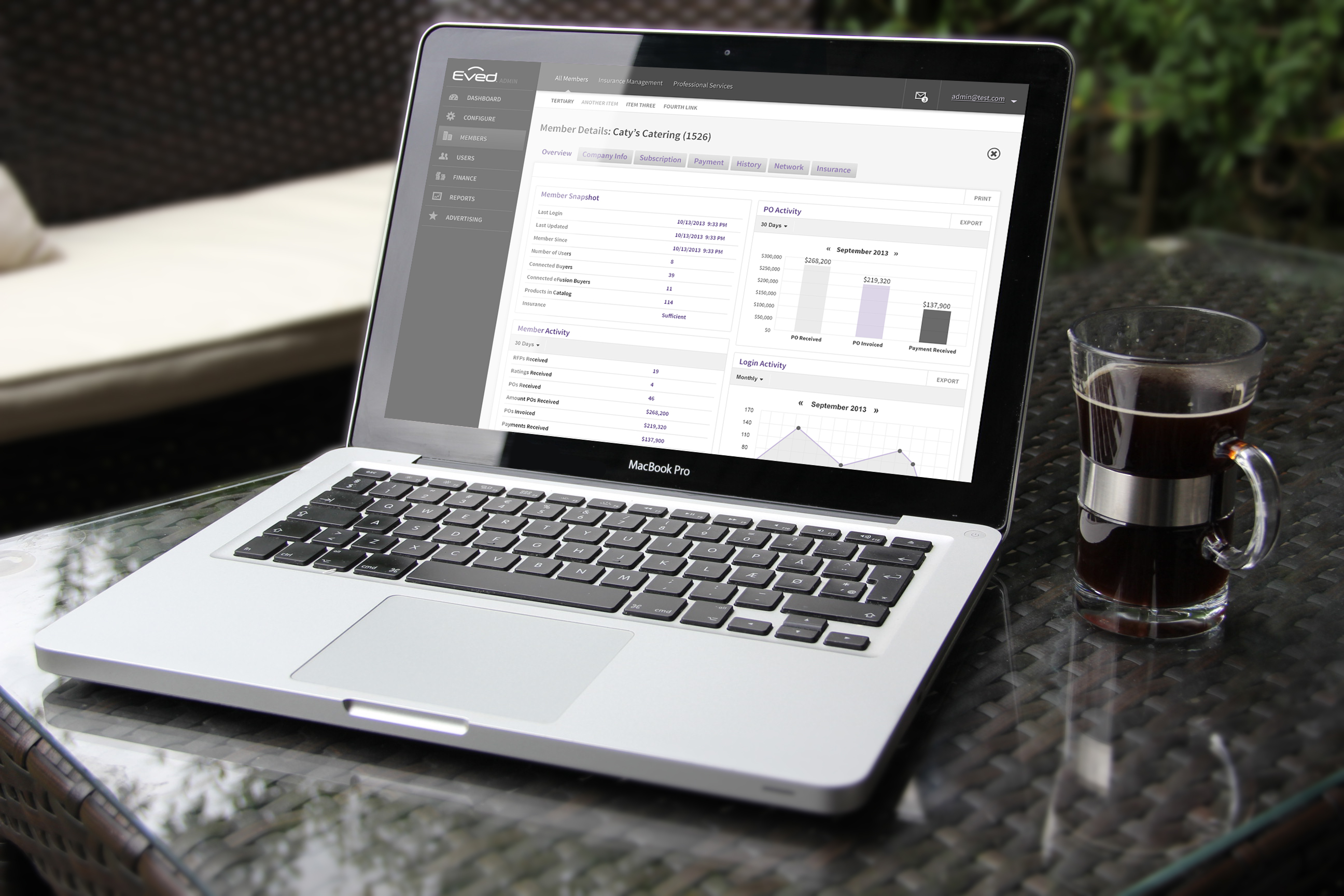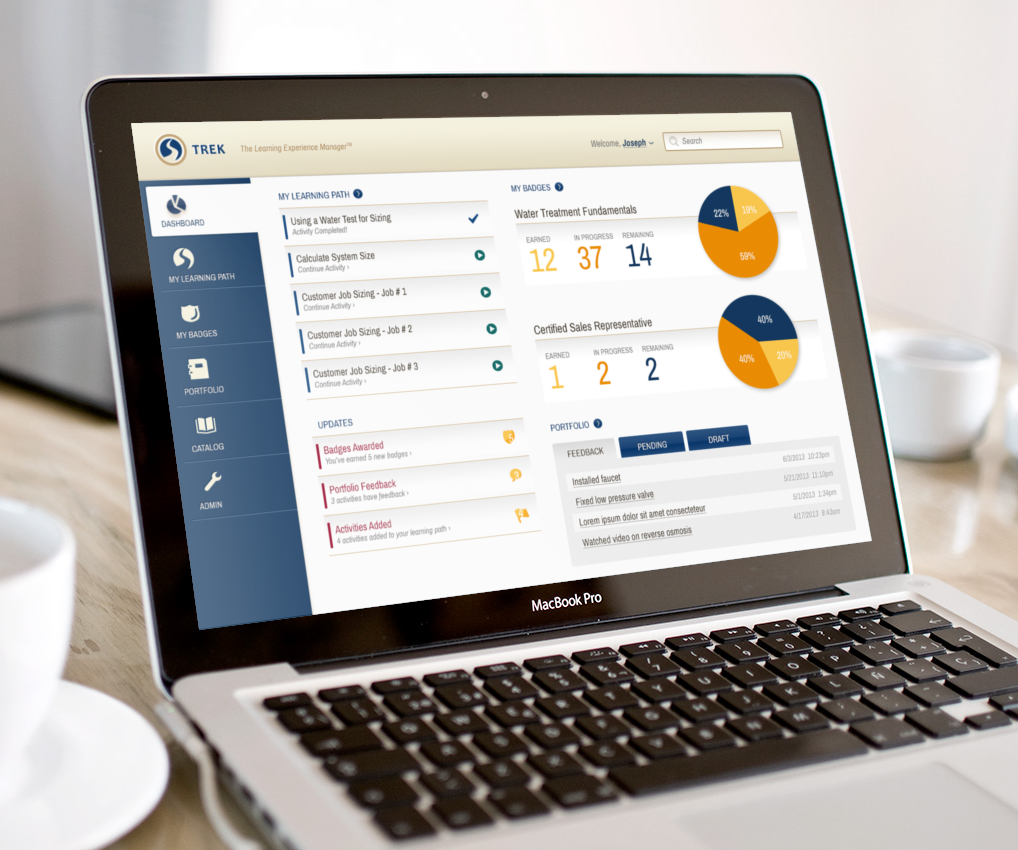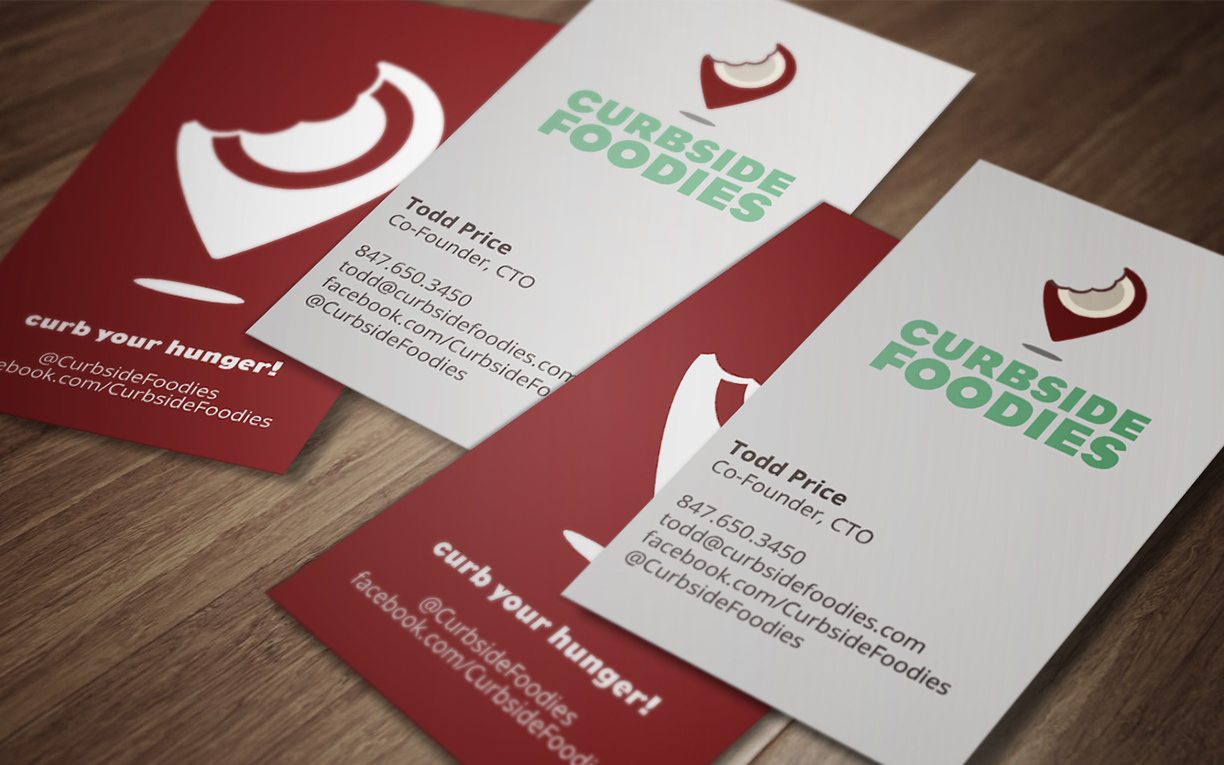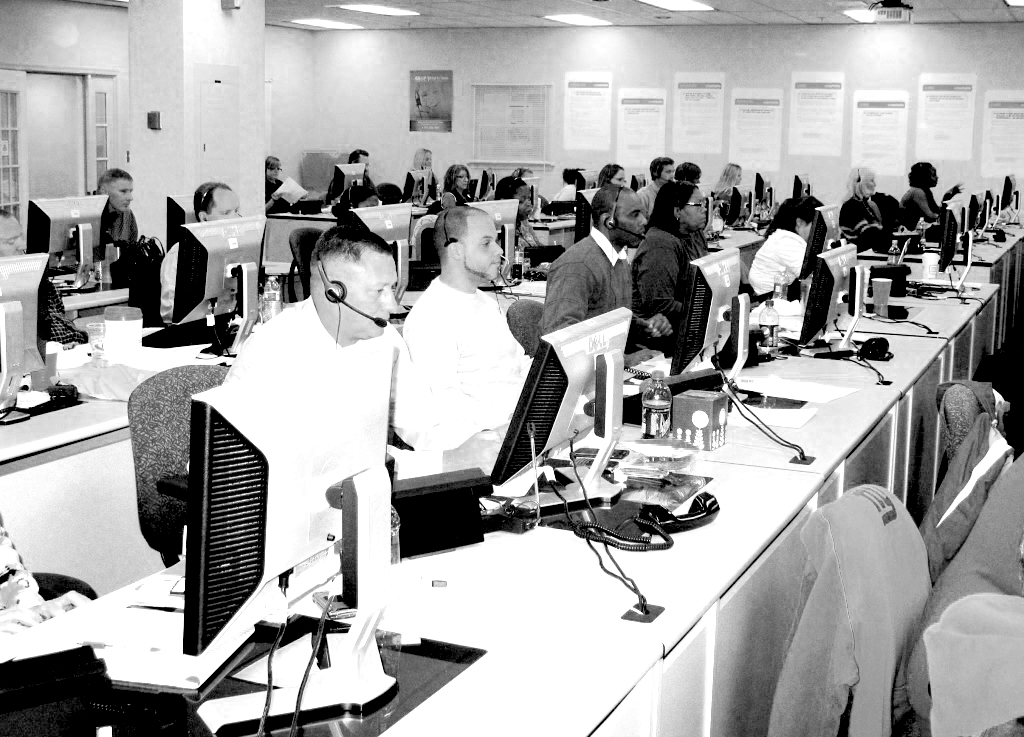 In addition to being of the highest integrity and easy to work with, Tevi has a keen understanding of the interrelation of user psychology and web design. I was very happy with the deliverables Tevi supplied our firm.
— Zack Miller
Head of Investor Community, OurCrowd
We will continue to work with Tevi to help us improve the usability and overall experience of our software – he's phenomenal to work with!!!
— Colleen Enghauser
COO, Cognitive Advisors
Tevi is an incredible asset to any service or product team. He has the rare ability to convert abstract ideas into organized & intuitive user experiences.
—Matt Paonessa
JMG Systems
Research & Analysis
Conducting interviews, contextual inquiry, task analysis and other research methods are used to fully understand users. But I don't just observe – I come up with solutions, taking what I've learned and solving business problems.
Interaction Design
Avoid wasting time and money: do super-quick sketches and wireframes, and put them together into a clickable prototype to really get the feel for the flow of a website or app. Make sure to flesh everything out! Don't let your developers come up with their own ideas of how things should work.
Usability Testing
Don't wait for the app to be released in the app store to uncover major usability and user experience issues! There's always time for some sort of testing, and you can't afford not to! If a full-blown lab isn't in your budget, do paper prototypes or remote/Skype usability tests.
Hi-Fi Mockups
I don't stop at just wireframes and prototypes – I create fully polished, beautiful UI mockups, and can slice and save assets for your developers, for any platform. I can make these clickable, too, using InvisionApp.
Code
Designers need to know code – period. The Great Masters mixed their own paints – we need to know our tools, too. I create standards-compliant HTML, CSS, and JQuery. I've even done front end development for Android and Silverlight applications.
Coffee
I can brew coffee, and I can drink it. Lots of it. And I like having coffee with good people. I expect the people I work with to be stellar individuals of good character. Hard-working, honest, kind, talented, and always ready to learn something new. Like me.