CSG International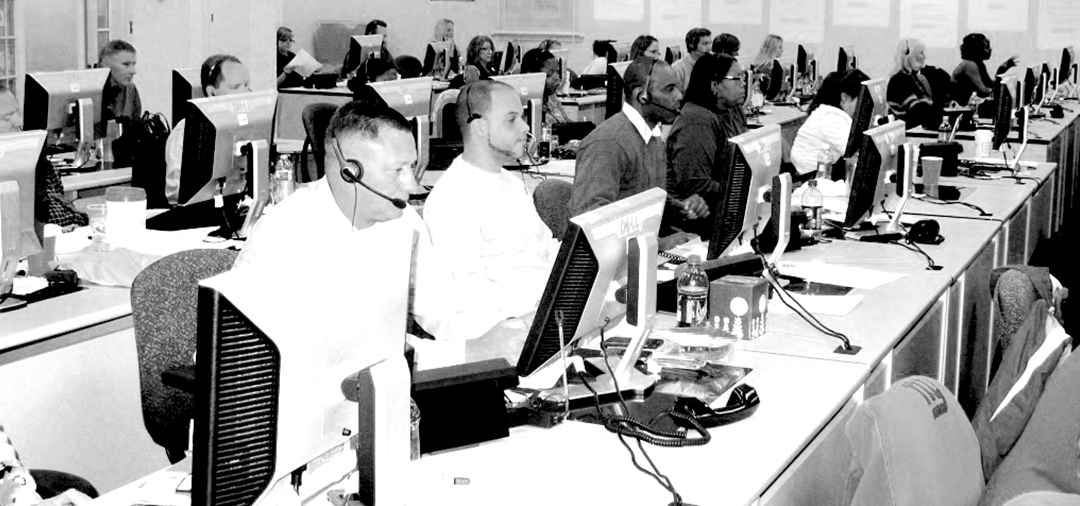 Overview
CSG International supplies the largest telecoms in America with a call center and billing application suite. As UX Lead, I was tasked with making the multi-million dollar redesign of our flagship product mean something.
To find out where to start, I needed a good story. I got my story after some research – jetting around the country to various call centers and watching reps in their regular work environment. I conducted interviews, contextual inquiry, and task analysis. I created personas and storyboarded different scenarios. These phone calls were actually far more interesting than I would have thought, and I was quite surprised at the phone reps – most of them were quite sharp! It was also interesting to note different personalities of callers, based on the regions they were calling from.
Project Details
Skills UX Design, User Research, Wireframing, Interaction Design, Documentation, UI Development, Silverlight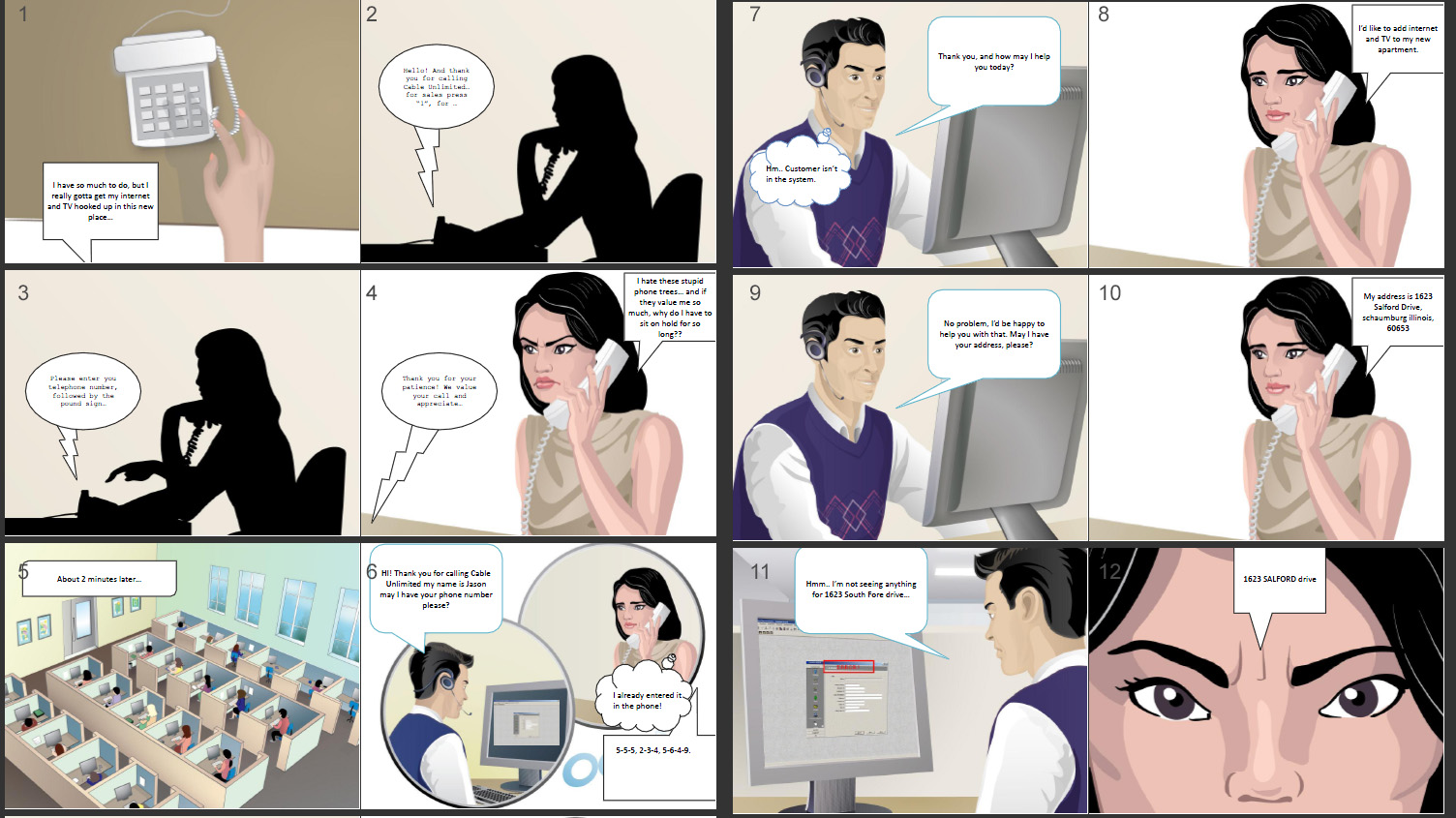 Based on the information I found, I identified measurable goals to shoot for: lower call time, reduced error rate, reduced training time, and increased sales.
I created wireframes and hi-fi prototypes built in Microsoft Expression Blend-Sketchflow, creating usable Silverlight UI assets written in XAML for the developers.
Since user experience was a new role in the organization, I formalized and instituted UX processes across 5 product teams. I Worked closely with product managers, project managers, and architexts to implment the new processes.
I created a design guide (98 pages long) and educated the development teams in Omaha and Chicago on best practices. I also pitched the execuives on the importance of Usability Testing to validate design choices, and avoid heading down the wrong path.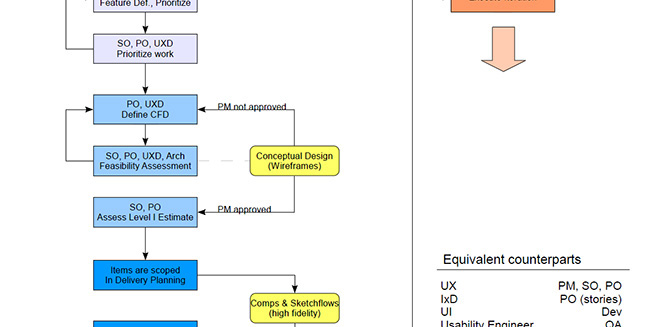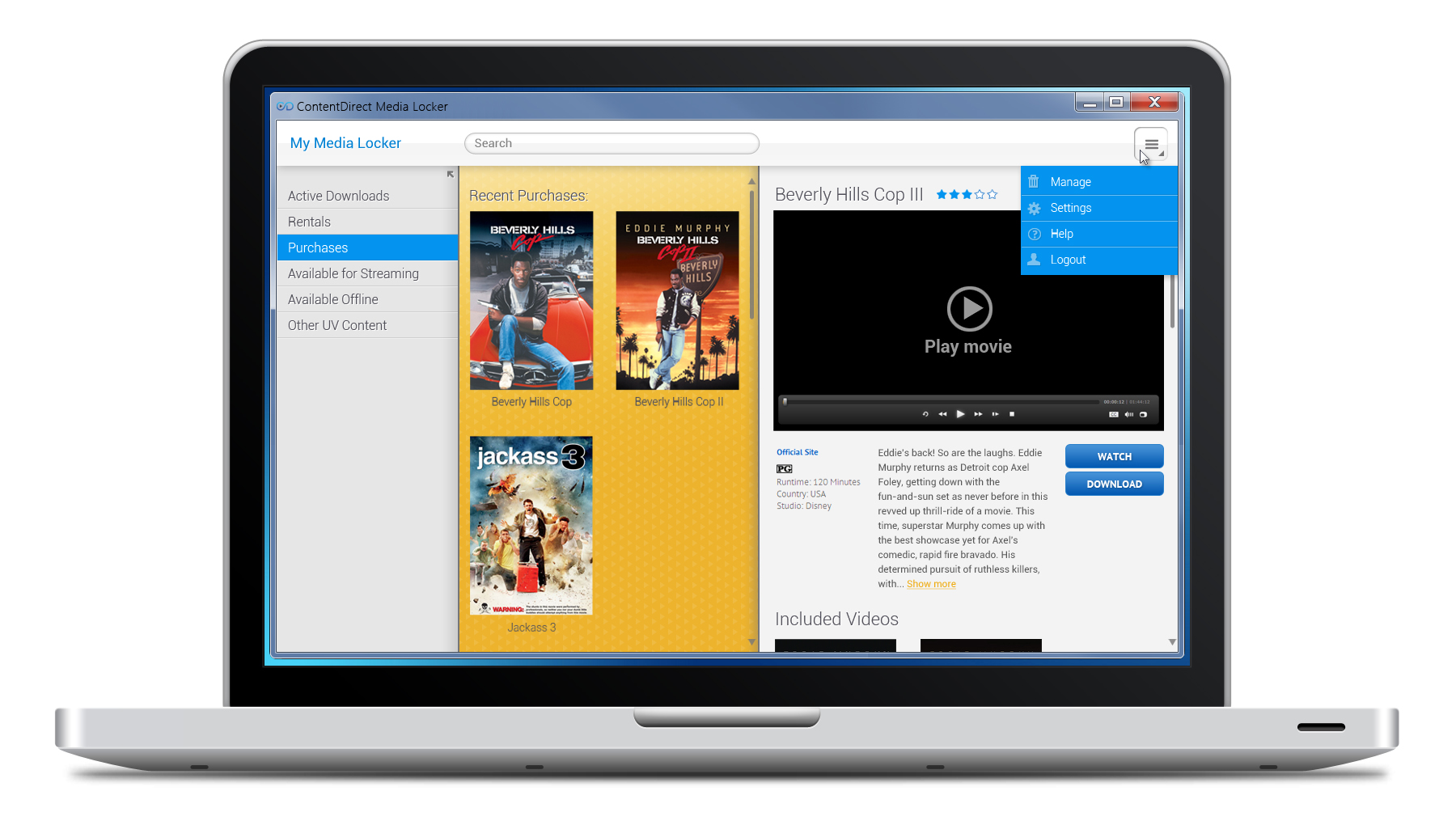 Conclusion:
I never got to see the fruits of my labor with this role. I was poached by another division within the company to work on UX and UI for their content streaming solutions. In my new role, I got to work with every device imaginable, designing for systems before they were released to the public. I also got to collaborate with the design teams of the biggest movie studios in the country!